Les claquettes font rêver
Vera Ellen – Hey What´s Your Name
Vera Ellen Tap Dancing on her Toes
Gene Kelly and Vera-Ellen
Fred Astaire & Ginger Rogers
FRED ASTAIRE Y GENE KELLY
Fred Astaire- Mariage royal
Eleanor Powell Tap Dancing To A Boogie Beat
Eleanor Powell Tap Dancing To A Boogie Beat
Fred Astaire's Best Scene – A Damsel in Distress
Tea For Two (1950) – Charleston
Bang! Bang! (Sammy Davis Jr.)
James Cagney and Bob Hope
Nicholas Brothers The greatest dance sequence
Good Morning » – Singin' in the Rain (1952)
Mikhail Baryshnikov & Gregory Hines
THE COTTON CLUB 1984 Maurice & Gregory Hines
Tap Dance le défi des Hoofers
Stepping Out (1991) – Liza Minnelli,
Gene Kelly – Let Me Call You Sweetheart
Gene Kelly – Tra la la la – An American In Paris
The Barkleys of Broadway/Fred Astaire
Happy Feet – Boogie Wonderland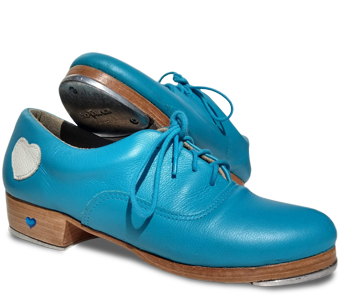 Envie de nous rejoindre ?
Vous souhaitez découvrir les claquettes ;
nos cours INITIATION sont faits pour vous.
Vous avez déjà une pratique des claquettes,
Pour savoir quel cours tester
Cours d'essai gratuit
Passez la porte, vous êtes les Bienvenus !
Entrez dans notre univers et partagez notre Passion …
Venez en tenue de ville, avec des chaussures confortables
et une petite bouteille d'eau.
Votre cours d'essai vous a plu ?
Inscrivez-vous en ligne et venez au cours suivant
avec le règlement de votre cotisation.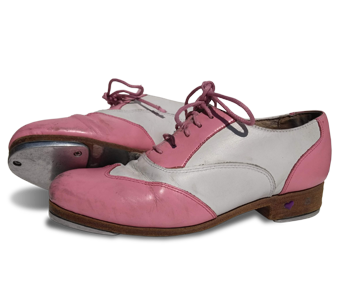 Nos cours en Île de France
Vincennes
Espace
Sorano
16, rue Charles Pathé,
94 300 Vincennes
Yerres
CEC
Salle Aubusson
2, rue Marc Sangnier,
91 330 Yerres
YERRES
Gymnase des
Camaldules
Rue Bernard Hérault,
91 330 Yerres
LE CHESNAY
Ecole de danse
du Chesnay

50 Rue de Versailles
78150 Le Chesnay-Rocquencourt